Cia von der Brucknerallee IPO1 KKL HD, ED "a" normal, DM Clear
v Cia von der brucknerallee IPO 1 KKL
We are so excited to have Cia in our breeding program, her mother Clea vom Königsadler is one of the best producers in Germany. She has produced many VA dogs, including the most recent VA Ballack von der Brucknerallee IPO3. Her father Pacco vom Langenbungert is VA in Germany. Cia is the mother of our beautiful Soffi whom we adore, Angel and Anderl vom Haus a Lerchenweg brother and sister who are going to make their mark on the world very soon.
Her puppies have brought some of the most amazing people into our lives.
Cia is such a fun girl, who is 100% my shadow. She literally follows us everywhere and is very certain she is a lap dog. If I could, I would take her to work with me every single day.
Give us a call at 208-880-0581 for more information or email us at k9condos@yahoo.com
Some of Cia's lovely progeny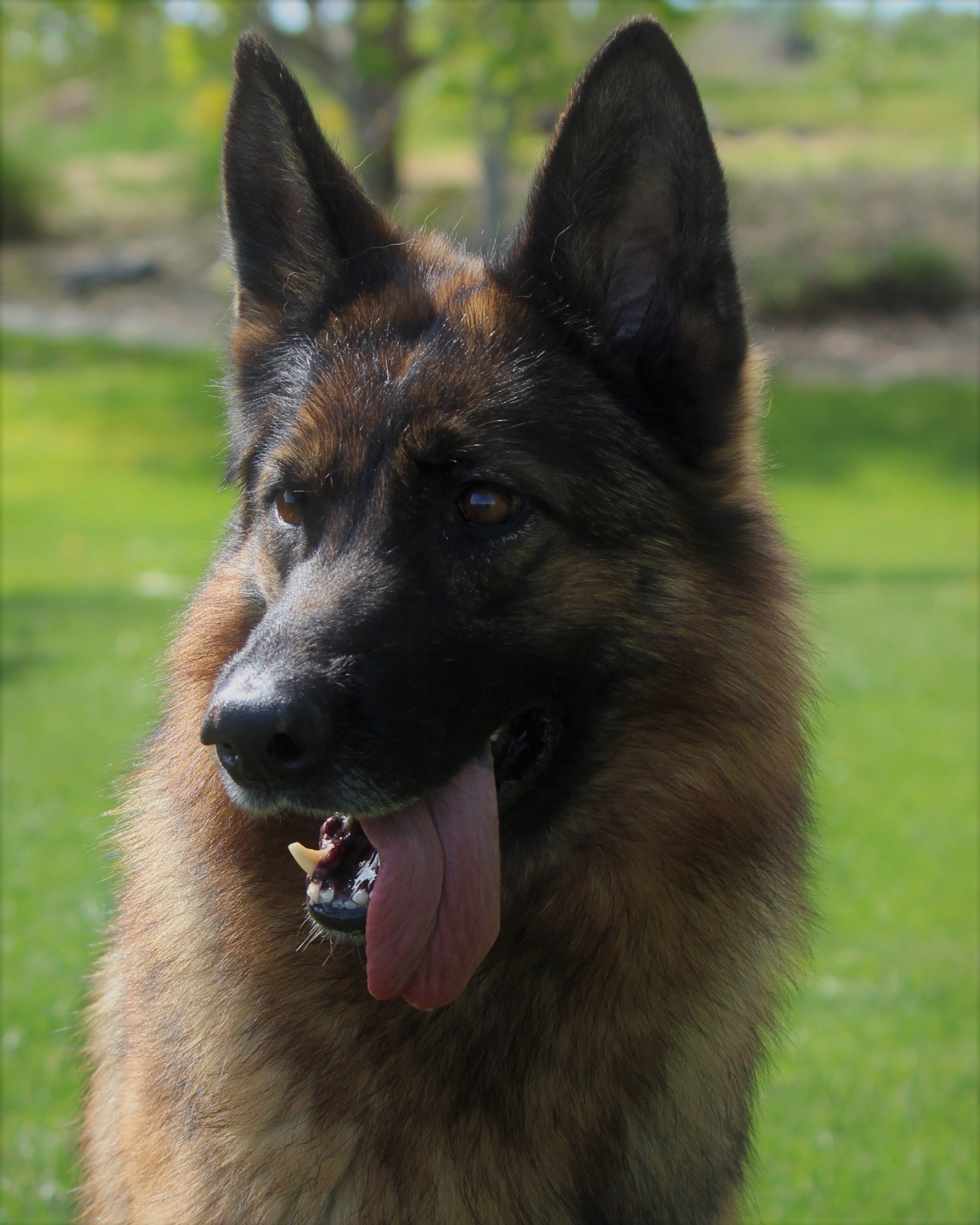 Soffi v. Haus a. Lerchenweg
Soffi lives here with us. She is amazing. Truly a lovely German Shepherd. She will be added to our breeding program in 2020
Xelo v. Haus a. Lerchenweg
Aion is down in Arizona, he is an amazing representation of the breed. He has his BH and will be trialing for his IGP 1 this fall!
Anderl v. Haus a. Lerchenweg
Andel lives here with us. He is a joy to have around. He loves life like no other. Once he has completed his titled he will be added to our program in 2021
Angel v. Haus a. Lerchenweg
We co-own Angel with our friend Gina. She is a super dog and they are an amazing team. Once she has completed her titles she will be part of our program in 2021
Cia's Show Record
V Rose City WDA Regional SV Judge Peter Arth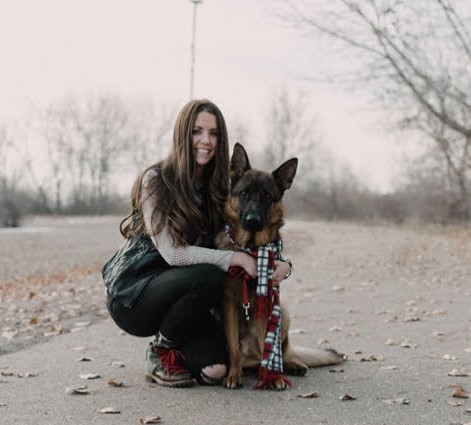 Xado v. Haus a. Lerchenweg